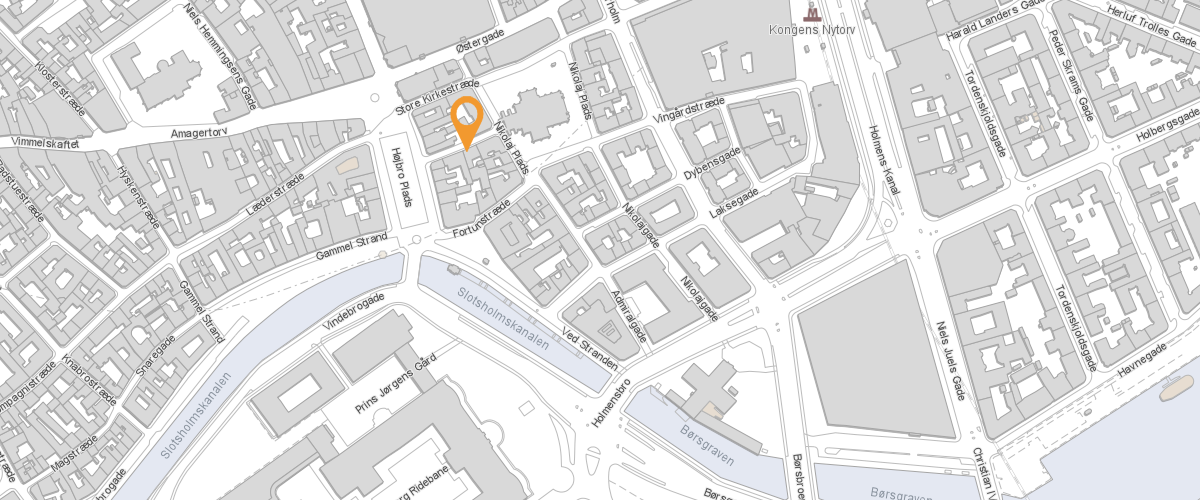 Kontakt os
Ring eller skriv til os hvis du har et spørgsmål angående vores smykker,
så kontakter vi dig så hurtigt som muligt.
Tlf. +45 32 12 13 89
info@emquies-holstein.com
Christmas Hours
Monday – Friday: 11am – 6pm Saturday: 11am – 4pm
Sunday the 22nd of December & the 23rd: 11am – 4pm
Closed between Christmas and New Year.
Opens again Monday, the 7th of January , 2020.