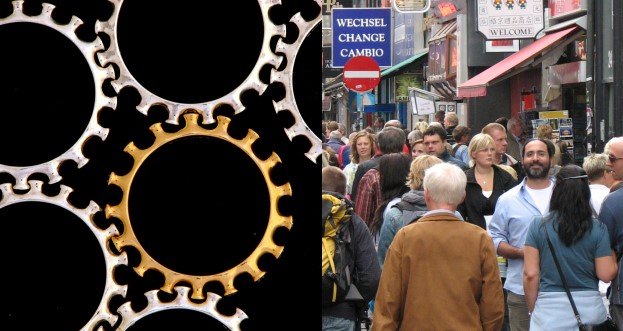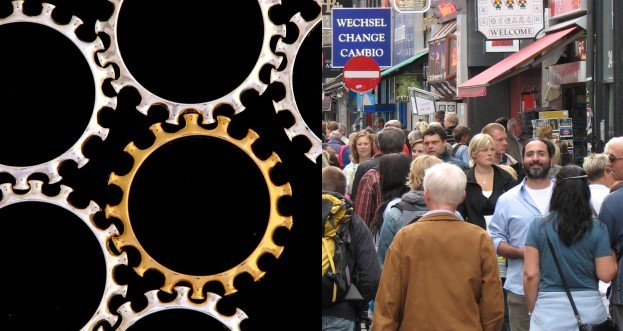 Anniversary Exhibition
Galerie Metal, Copenhagen 2008
In order to celebrate the 30th anniversary of Galerie Metal, all members of the collective joined an exhibition. Hanan Emquies showcased the eternity ring and was praised by Rector of Design School Kolding and previous Minister of Culture, Elizabeth Gerner Nielsen:
"Hanan Emquies's eternity ring symbolizes the perception of love throughout time. Relationships rarely last for life. We live in serial monogamy. His design underlines the meaning of interpersonal relations, so crucial to man. "The one and only" has turned into a network of relations which is praised in a ring. The conditions of love is changing and Hanan helps us to understand and grasp the change by designing a ring symbolizing the many faces of love with its many diamonds".
Other exhibitions
Joining this exhibition, Diana Holstein chose to challenge herself taking the "pearl necklace" category to the next level while designing a pearl piece made for modern life, not conservative nostalgia. As such, Diana Holstein's pearl set can be worn in several ways and for several purposes just as modern life demands: Everyday, cocktail and gala.