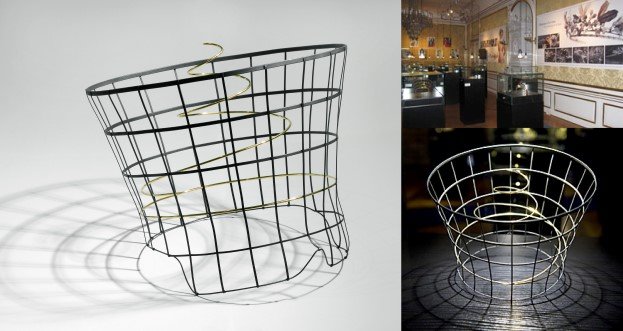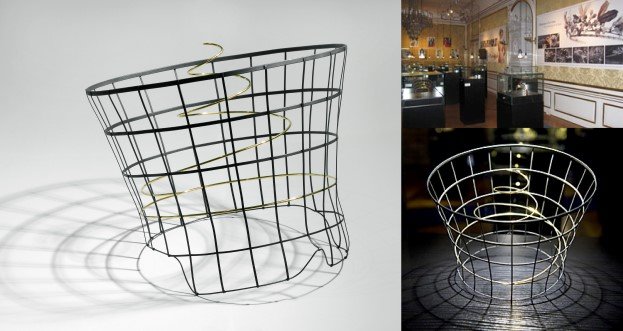 "Tiara – Queen of Jewels, Jewel of Queens"
Amalienborg, Copenhagen 2009
Diana Holstein was invited to join the exhibition "Tiara – Queen of Jewels, Jewel of Queens"– at the Amalienborg Museum and entered with one of the three crowns, she designed for her final exam at the Academy of Precious Metal Arts. The exhibition set to investigate the tiara in a contemporary setting inviting several of Denmark's finest goldsmiths and jewellery designers to make a modern interpretation of the tiara.
Other exhibitions
Joining this exhibition, Diana Holstein chose to challenge herself taking the "pearl necklace" category to the next level while designing a pearl piece made for modern life, not conservative nostalgia. As such, Diana Holstein's pearl set can be worn in several ways and for several purposes just as modern life demands: Everyday, cocktail and gala.