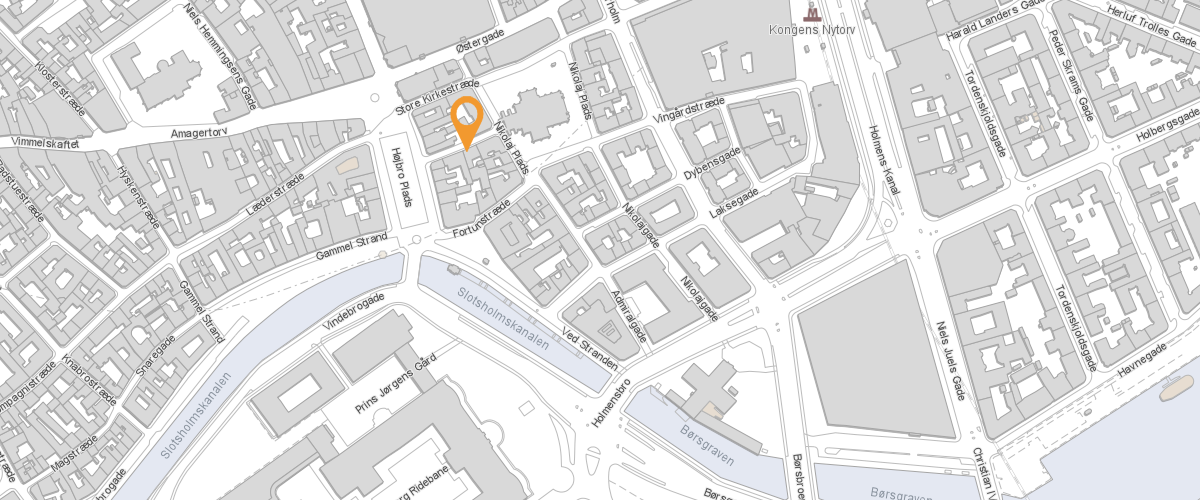 Contact Us
Call or write to us if you have a question regarding our jewelry, then we will contact you as soon as possible.
Address
Emquies-Holstein
Lille Kirkestræde 5
1072 København K
Danmark
Tlf. +45 32 12 13 89
info@emquies-holstein.com
Opening Hours
Tuesday – Friday: 11:00 – 18:00
Saturday: Phone to arrange a time.
Summertime
The shop is closed the 19th – 26th of July.