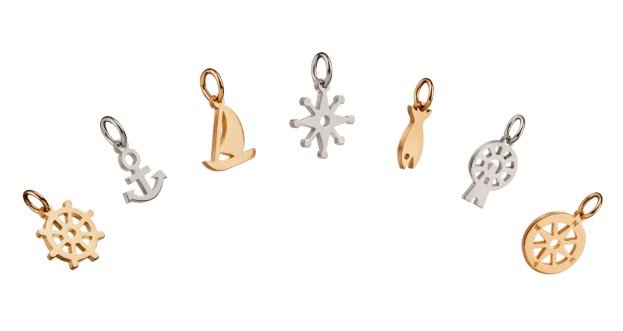 Journey
Life is a journey and thus, the "Journey" collection is designed to show us, what is important along the way. The collection consists of five pendants interpreting maritime symbols that are easily recognized for their spiritual assets. The bright Northern Star leads you in the right direction when you take the Helm. And should your Ship run into high sea, the lighthouse steers clear of rocky waters, while the compass guides you into safe harbour. The Anchor brings you hope of better weather while keeping you grounded and at peace. Last, but not least the Fish symbolizes wealth constantly reminding us to abandon greed: Life has enough to offer for all of us.
The Northern Star, The Boat Helm, The Ship, The Compass, The Anchor, The Lighthouse and The Fish are all available in sterling silver and 18 carat gold.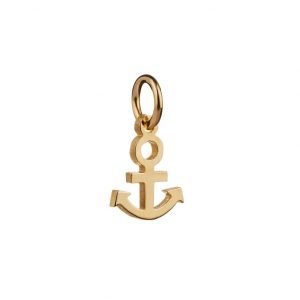 Quick View
Pendant – 18 ct. gold. Measurements: 16 mm in height. Delivery: 5-10 working days. Once you have selected a pendant and added it to your shopping cart,
 you can find a matching chain here
.