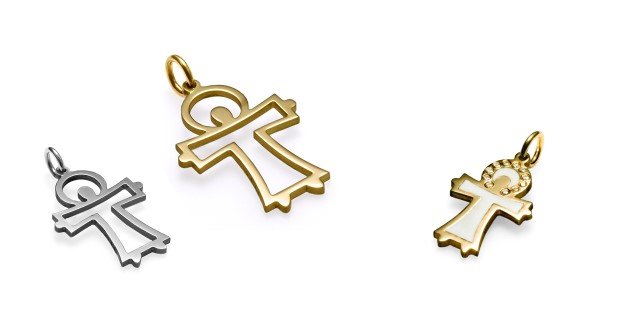 Angel
"Blessed by an Angel" is Diana Holsteins name for her highly stylized and sophisticated pendant shaped as an angel. A poetic design indeed and at the same time a universal symbol, which reminds us of the divine in man and in life. The classic delicate angel makes a perfect gift item for any baptism or confirmation as a gift to be cherished by the wearer for the rest of her life. The angel is available in two sizes in silver, gold and white gold with or without enamel in many colors. An exquisite and refined variant of the design is also available with diamonds set to light up the halo.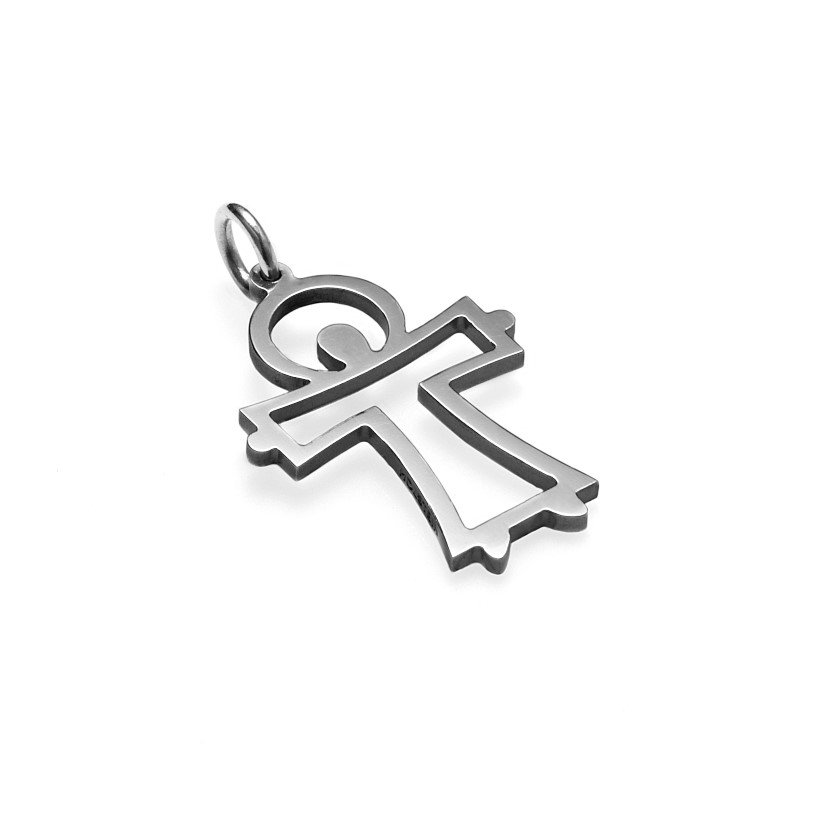 Quick View
Pendant – sterling silver Measurements: 25 mm in height Delivery: 2-5 working days Once you have selected a pendant and added it to your shopping cart, you can 
find a matching chain here.